Change of use planning permission
A change of use of a building can be done as either a full planning application or by using permitted development rights as set out by The Town and Country Planning Order.
Permitted development rights for changes of use generally require you to submit an application to the local planning authority to determine whether its prior approval is required, before the development can proceed. Atticus Planning has dealt with a variety of different types of prior approval applications for changes of use, some of which have helped form part of a wider strategic planning strategy for the redevelopment of a site.
Whether or not you need to apply for full planning permission or progress with the change of use as permitted development for your property depends on where the site is and what the proposal entails; our consultancy is happy to advise on the most appropriate route for you.
A material change of use on a piece of land that is free from built development will generally require planning permission. Atticus Planning can advise on the best steps to take to increase your chances of success with an application, then help prepare, submit and manage the application on your behalf.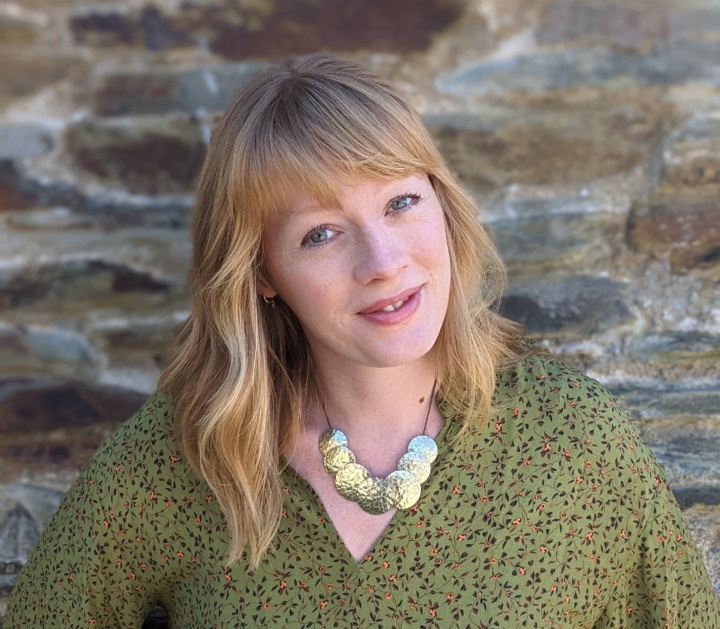 Why choose us for your change of use planning project?
Atticus Planning is a friendly and progressive town planning consultancy with a proven track record in securing results.
Whether you're just looking for some initial advice regarding change of use planning permission, or need a planning specialist for your project right away, we're here to help.
Contact us today
Get in touch with the Atticus team today by filling out the form below. We look forward to hearing from you.