We can prepare, submit and manage a wide range of planning applications through to a decision. Application types include:
Full planning applications
Outline planning applications
Permission in principle
Reserved matters applications
Lawful development certificates for existing or proposed uses or works
Listed building consents
Variation of existing planning consents through minor material or non-material amendment applications
Discharge of planning conditions
Householder applications
Applications for prior approval for permitted development
Applications to vary or discharge planning obligations attached to an existing consent
Applications will often include the preparation of a supporting Planning Statement, which is a document that provides a written assessment of the proposal in the context of relevant planning policies, legislation and any other key planning considerations.
We can advise on what type of planning application is better suited to your project and individual needs. For example, if you are simply looking to increase the value of your land then applying for outline planning permission or permission in principle could be the best and most cost-effective route for you. In addition, we can tell you what permitted development rights you have, either for new building works or a change of use, and advise on whether these can form part of your overall development strategy.
We can review any existing planning permissions you have or are looking to acquire and provide advice on whether a change to the consented scheme would likely require a fresh, new planning application or whether it could be dealt with as an amendment to the existing permission.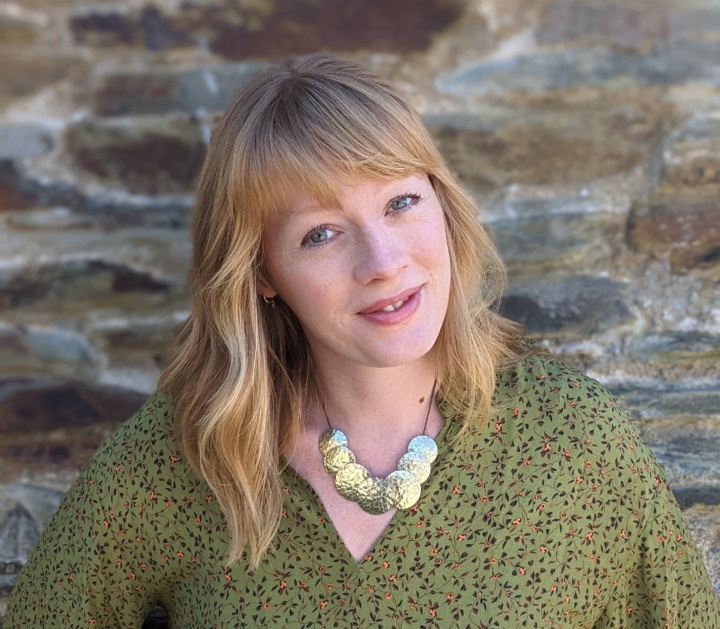 Why choose us for your planning application?
Atticus Planning is a friendly and progressive town planning consultancy with a proven track record in securing results.
Whether you're just looking for some initial advice regarding a planning application, or need a planning specialist for your project right away, we're here to help.
Contact us today
Get in touch with the Atticus team today by filling out the form below. We look forward to hearing from you.