Listed building planning consents
In most cases, doing works to a listed building that would impact its character as a building of special architectural or historic interest will require listed building consent from the local planning authority; it is an offence to do works to a listed building without the necessary consent in place first.
An application for listed building consent will often require third party input from a heritage specialist; we would work closely with your chosen specialist consultant as part of the application process to ensure the development complies with relevant planning policies and to generally help increase your chances of success.
Listed building consent is different to an application for planning permission and in some cases it may be necessary to apply for both applications concurrently to one another.
In addition to listed building consent applications, our consultancy has experience of working with applications and planning appeals where sites have been affected by conservation areas, world heritage sites, scheduled ancient monuments and non-designated heritage assets.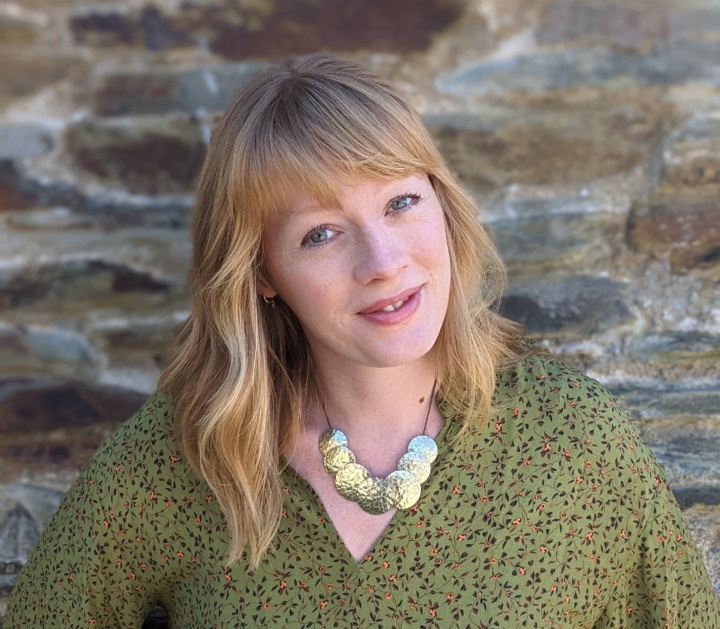 Why choose us to manage your listed building planning consents?
Atticus Planning is a friendly and progressive town planning consultancy with a proven track record in securing results.
Whether you're just looking for some initial advice about applying for listed building planning consent, or need a planning specialist for your project right away, we're here to help.
Contact us today
Get in touch with the Atticus team today by filling out the form below. We look forward to hearing from you.