Permitted development
Our town planning consultants are experienced in dealing with all types of permitted development and are well versed with all permitted development rules. We can advise you on what permitted development rights your property or land can take advantage of and what the pros and cons would be in implementing these rights.
In some cases, it will be necessary to apply for the local planning authority's prior approval to determine whether the development or change of use can continue as permitted development and therefore without planning permission.
It can sometimes be appropriate to obtain a lawful development certificate for either an existing or proposed development or use, to give legal certainty that the works or change of use is in fact permitted development. This is particularly common when looking to sell your home and works have been done to it without planning permission.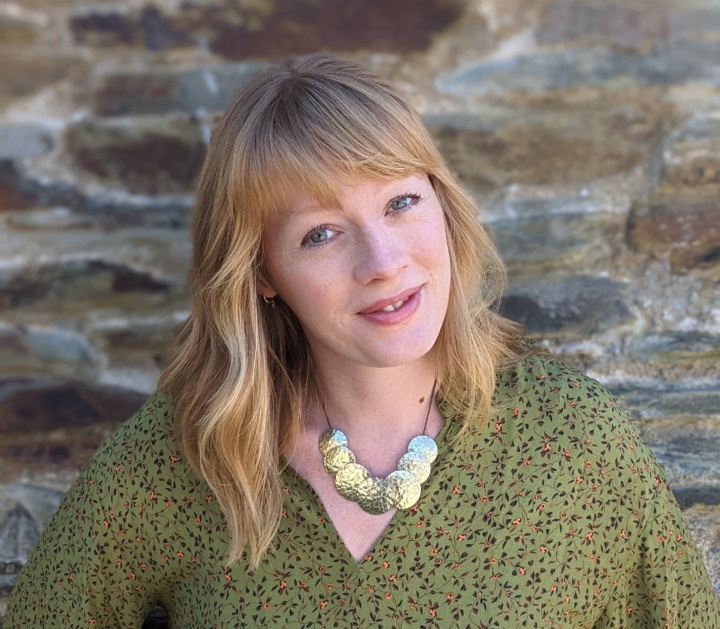 Why choose us for your permitted development project?
Atticus Planning is a friendly and progressive town planning consultancy with a proven track record in securing results.
Whether you're just looking for some initial advice about your permitted development requirements, or need a planning specialist for your project right away, we're here to help.
Contact us today
Get in touch with the Atticus team today by filling out the form below. We look forward to hearing from you.