Property development appraisals
Atticus Planning is a town planning consultancy experienced in providing property development appraisals for its clients.
Appraisals can include a detailed report which provides an overview of key planning considerations and constraints, and can be concluded by providing a recommended development strategy.
Our appraisals are often used by landowners to understand what alternative developments and uses could achieve planning permission on a particular site and critically, the resultant land value.
A development appraisal on its own is unlikely to result in an increase in land value; for this to happen, you would need to obtain planning permission or get the site allocated in the development plan through land promotion.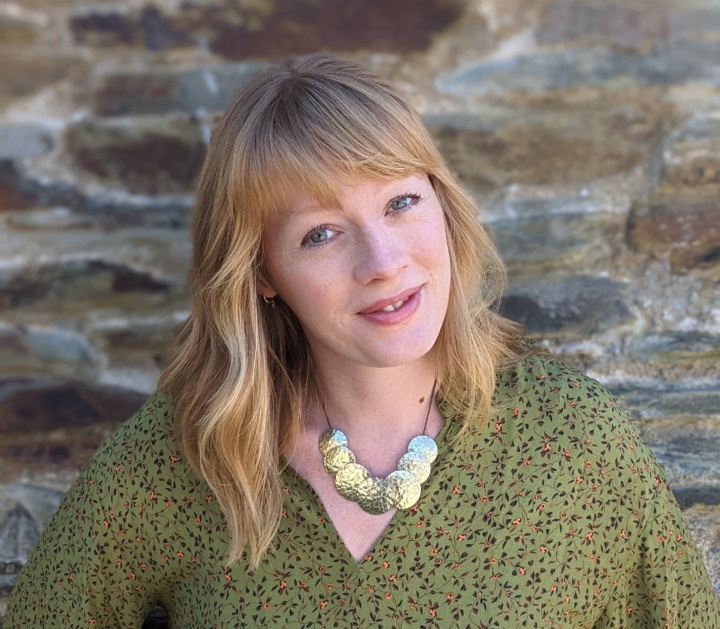 Why choose us for your development appraisals?
Atticus Planning is a friendly and progressive town planning consultancy with a proven track record in securing results.
Whether you're just looking for some initial advice about your property development appraisal, or need a planning specialist for your project right away, we're here to help.
Contact us today
Get in touch with the Atticus team today by filling out the form below. We look forward to hearing from you.