Householder planning applications
Permission is most commonly achieved via a full planning application but can also be gained through using permitted development rights for a change of use.
We can also add value to householder planning applications for house extensions, alterations and other external modifications, as well as domestic outbuildings, irrespective of their style or scale. It may be that some or all of the work can be done as permitted development and we can advise you if this is the case.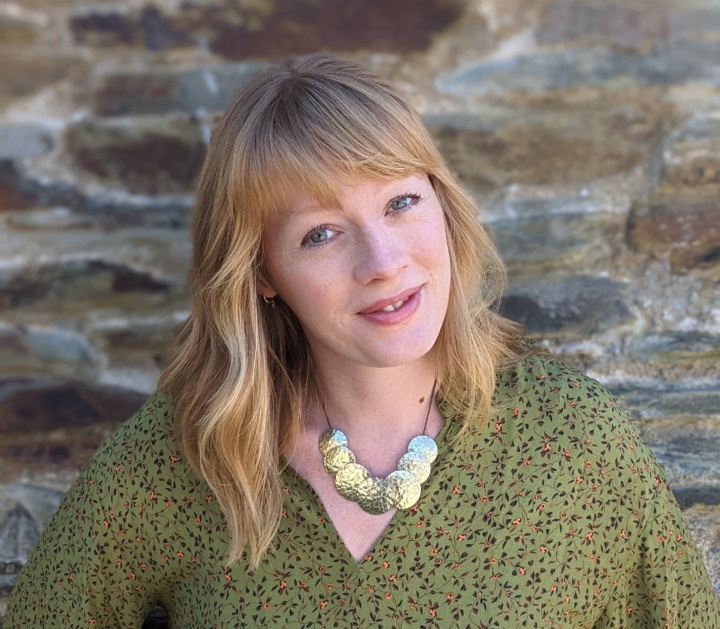 Why choose us for your householder planning application?
Atticus Planning is a friendly and progressive town planning consultancy with a proven track record in securing results.
Whether you're just looking for some initial advice about obtaining householder planning permission, or need a planning specialist for your project right away, we're here to help.
Contact us today
Get in touch with the Atticus team today by filling out the form below. We look forward to hearing from you.